[CANCELLED due to cold]
We are were planning our annual Valentine's Day Ride!
DATE: Saturday, February 11th, 2012
TIME: Arrive around 1:30pm
Ride out at 2pm
LOCATION: Highland Park Trailhead
Don't forget to bring your current Coggin's Test paperwork – we will be checking.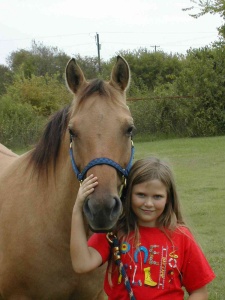 Come Celebrate Valentine's Day (a little early) on February 11th. We will be riding out from Highland Park at 2pm. The trail conditions should be good and the weather is predicted to be Partly Sunny and in the 50's so it should be a good day for a ride.
Join us!
Tweet